We Belive in Serving Quality, with Quantity
TMP ENGINEERING WORKS PVT. LIMITED.
Company has believed that a firm commitment to quality is fundamental to the total service that we offer. Making full use of our extensive facilities, all work is scheduled to pass through the Inspection department at key stages of manufacture and then again before delivery to the customer. The ongoing investment in measuring equipment extends to the workshops where 'Quality Stations' provide the skilled workforce with the means to check and cross-check their work throughout the machining process. Such capital investment must obviously be backed up by the necessary training and systems and here again we have proven commitment.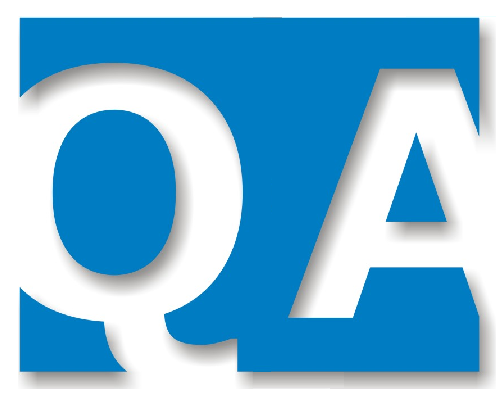 Over the years TMP has earned good reputation as a reliable and quality oriented supplier of specialized heavy fabricated components and heavy machined components. The Company has established a long lasting relationship with its clients; built on trust, reliability and commitment. One of the Core Principles established in TMP is to seek to anticipate the needs of its Clients and to provide products and services, which offer maximum value in terms of price, quality, timing and safety.